In photo mode pull up the camera settings and set "Attach" to off. Line up the framing and fov you want then jump into scene editor and place your key light. Go back into camera mode and take the photo. Very important - do not touch anything apart from the trigger in camera mode from here on in if you move the view, even half a pixel the baddies will win.
Bounce back to scene edit and position the light behind for backlighting. Change the brightness, change the colour. Back into photo mode (remember do not move anything) Take the shot
One last time, hop over to scene edit, dim the light down, tweak the colour, shine it on the bits that were black in the last two shots, Boom - Fill light. One last trip to camera mode. DO NOT TOUCH A GODDAMN THING!!! (we're almost done - don't want to ruin it now) Just take the shot and get out of there.
Exit camera mode. Exit Medium. Pull up photoshop and load in the first png.
Load in the other two as new layers and set the blend mode for both of these to "Lighten" in the Layers Panel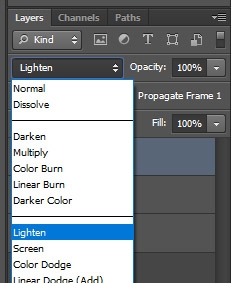 Enjoy!